ECONOMY

Rabastens of Bigorre lives nowadays the 4 ° national market for the cattle and especially for the répoupéts: (veals brought up under the mother).
After the incidence of the disease of the " crazy cow " ( ESB) on the company and the functioning of the various national markets, the deep crisis of the foot-and-mouth disease struck quite hard their activities. On March 5, 2001, authorities notified the ban on opening of the doors of the Valley of Adour .Même if those this opened again, under very strict conditions, on Monday , April 17 it is only in fact on May 14, 2001 when the market resumed really its activities and its functioning usual.
The losses are considerable: 25 000 animals less and a loss of 92 000-euro turnover.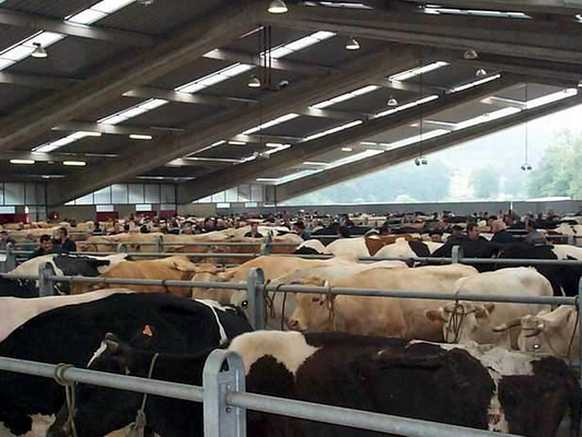 Please , click the photo to open a page of information of the " La Depeche du midi "
Every storekeepers " in 1783, the inhabitants dedicated themselves in 1866 largely to the craft and in services:autour of this centre of very active markets and fairs 5 tanners, 18 shoemakers, 13 carpenters and carpenters, 10 potters, 55 needlewomen etc. revolve in this time meadows of 150 artisans (...) and about fifty storekeepers (horse dealers and traders of grains notably).
Nowadays Rabastens represents the city to the campaign with all his conveniences, by which a not exhaustive list follows:
2 butcher's shops

3 bakeries

1 " Small Casino "

1 Supermarket " Timy "

7 coffees(cafes), restaurants, hotels

2 tobaccos

1 taxi

1 doctor's practice:

4 doctors, 4 nurses

2 pharmacies

1 dentist's surgery

1 kiné

1 cabinet veterinarian

1 ambulance driver

1 notarial study

1 real estate agency

1 bookshop paper mill

4 hairdressers

1 steam-pressing

1 canning factory

1 métallerie

1 savings bank

2 banks

2 companies of materials

1 shop household electrical do-it-yourself materials...

2 garages

1 station service

1 shop of cycles cyclo...

Photographer frame

Optics and Mechanical

Craft:

Masons

Painters

Electricians

Smith cutler

...........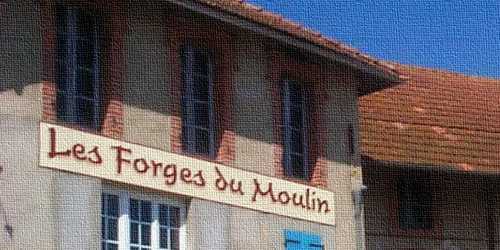 Recently the old mill Lafranque revive thanks to mister Christophe LARRE's installation
Artisan Smith Cutler
who creates in the unity in the purest tradition of the unique knives